Remove the risk of harm to you, your loved ones or your colleagues and take advantage of our key holding service.
Whether you are going on holiday, want to reduce the risk of damage to your property or simply require an extra level of security – our team are experts in all aspects of security and know how to appropriately respond to the risk of threat. By using our key holding service you can remove yourself from direct risk and let the professionals take care of it.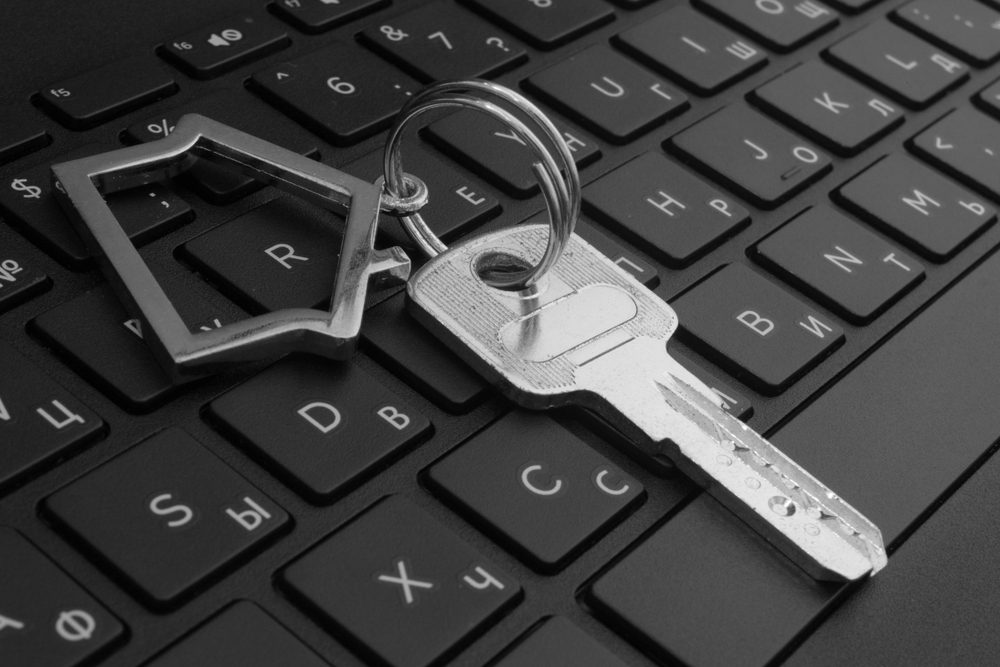 T-Class UK offers a key holding service to all of our clients. Ideal for property owners if you are away from home for an extended amount of time or if during out of office hours you do not wish employees to respond to potential break-ins at your business.