We work with the industry's leading suppliers and manufacturers of security equipment and we are always sourcing the latest technology. This, together with our experience, expertise and ongoing training of our staff, ensures that we can provide you with the ideal system for your requirements.
CCTV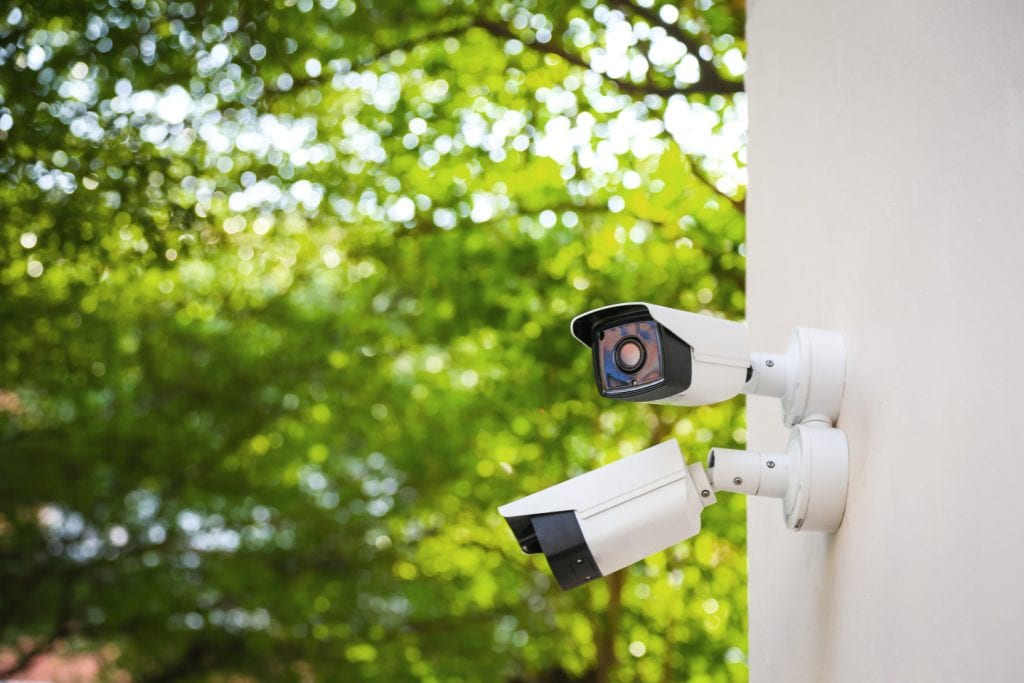 IP cameras
We offer a range of cameras to suit your requirements. An IP (Internet Protocol) camera, is a type of digital video camera commonly used for surveillance, and which, unlike analogue CCTV cameras, can send and receive data via a computer network and the Internet. CCTV cameras are a fantastic way of always keeping track on what is going on around your property, giving you the ability to easily access the footage, even when you are not around.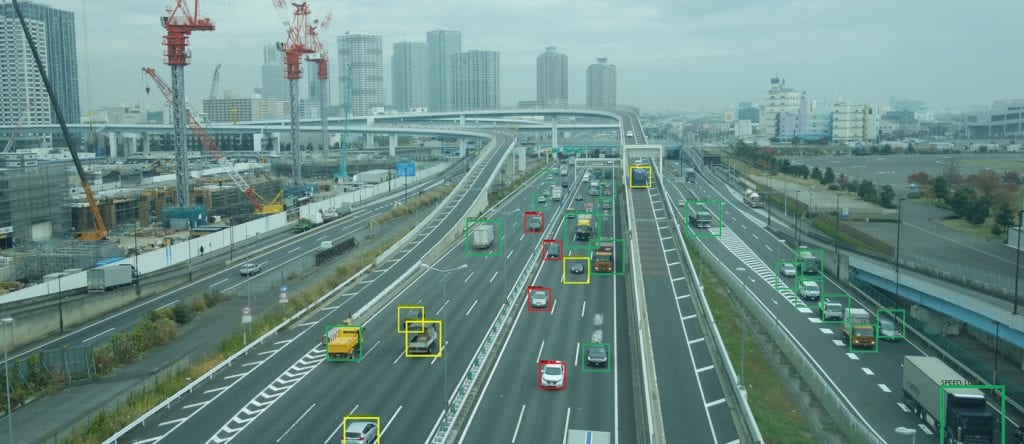 Traffic / Licence Plate Recognition
Specialist cameras can capture number plates and record access to and from a site. We advise on their use for both security purposes and people management. These cameras use different methods to capture images to general surveillance cameras and provide reliable recognition in any weather and lighting conditions. We can link these cameras to your access control system such as barriers, allowing automatic entry upon recognising a number plate. This kind of connection allows for you to always be in control of your security method, giving you a constant picture of who is travelling at all times.
Line Cross
Line cross allows you to add a virtual line or lines on a specific camera that should not be crossed. Line cross is a feature of your NVR, DVR or IP camera and if a set line is crossed, recording will begin, or an alert sent or an alarm sounded. Line cross is ideal for perimeter protection, property monitoring and parking areas that should not be entered for example. It can also be used to count people.