Selecting the right corporate security officer for your business is a very important decision. After all, the person that you trust will likely be at the front of house, the first person who potential visitors and customers see before entering your premises, and the first port of call if there is a disturbance or an emergency. As you can see, corporate security is a pretty big deal! They will be maintaining the safety and security of the area, as well as regularly interacting with your clients and customers. Therefore, it is essential that you trust a corporate security firm that has guards that will fit in seamlessly with your company's image.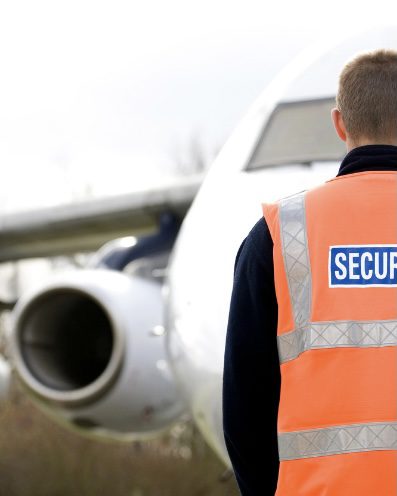 T-Class UK – one of the best corporate security companies around the country – not only strives to provide a well-trained and professional corporate security officer you can rely on, but also ensures they are the perfect fit as a member of your team and uphold your company's image and values with ease.
The corporate security guards we hire are fully Security Industry Licenced and undergo in-depth background checks to ensure they are able to work at the highest possible standard. If you need an expert in corporate security anywhere in the country, we have you covered here at T-Class Security. We can assure you that wherever you are based, we can provide you with the high quality, professional and dedicated corporate security services you need to ensure the safety of those in your responsibility and your property.
Working in collaboration with you, we provide the perfect and most suitable corporate security candidate is selected, and, where possible, we will conduct joint interviews of candidates with you. The experience of our corporate security guards is always at the forefront of our search criteria, but we also consider the candidate's personal characteristics, customer service skills and appearance, to ensure that they will fit perfectly within your company's setting.