T-Class UK provides highly trained security patrol dog handling teams which prove to be a valuable asset in the more vulnerable or higher risk situations. The use of dogs is a vital visual deterrent and all our dogs are trained to indicate to their handler when there is a potential intruder in the vicinity.
Our sister company Metroguard Oxford Ltd supplies qualified NASDU dog handlers. The NASDU qualification covers the skills and knowledge needed to work as a general-purpose Security Dog Handler in a professional environment.
The training our dogs undergo is extensive to ensure that they can correctly perform their duties as well as being able to respond to different, specific threats.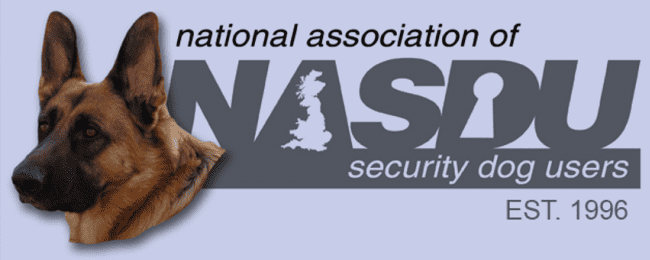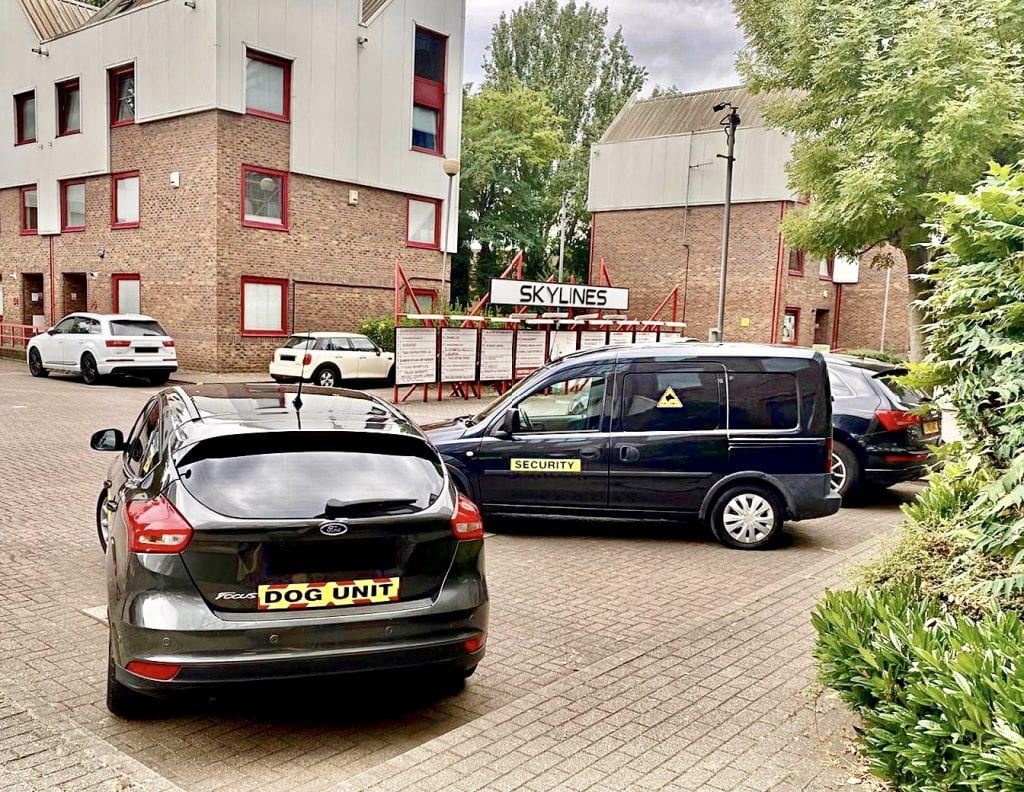 Our dog handling services can be combined with any other features of the work we provide and through their use we can make people more secure and at ease in their home or at their business premises.
As well as serving as a deterrent to intruders and strangers, the level of training your guard dog will receive will allow them to be well behaved and obedient around familiar, trustworthy people.